Startup Services
Wakefields Lawyers are commercial legal specialists supporting entrepreneurs to successfully launch and grow their business ideas.
Starting a new business and growing it, whether in the technology space or otherwise, presents a wealth of issues and requires many decisions to be made. We have developed our ebook, Guide to Startups to help you navigate those issues and come to well reasoned and pragmatic solutions. So if you are a new business owner, or aspire to be one, or your business is in the growth stage download this ebook today.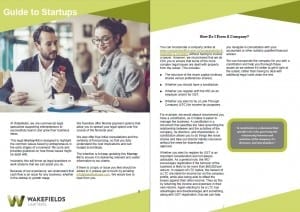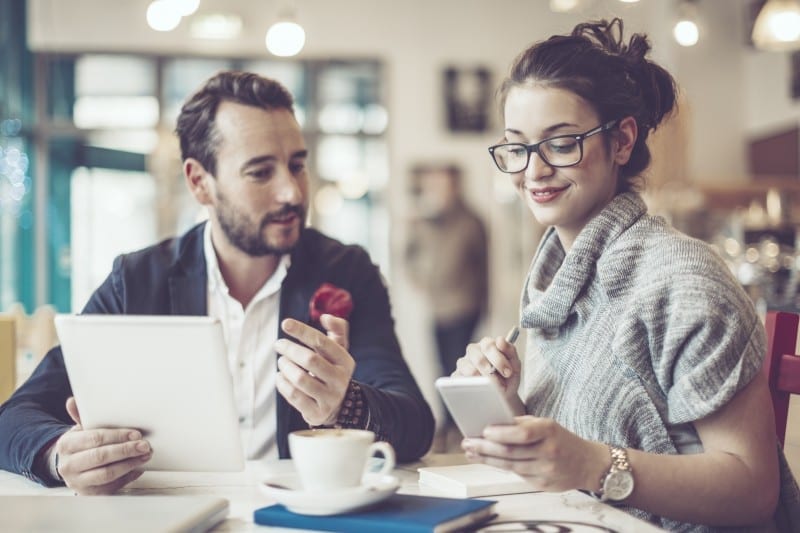 Fill out the form below to download our FREE ebook 'Guide to Startups'!