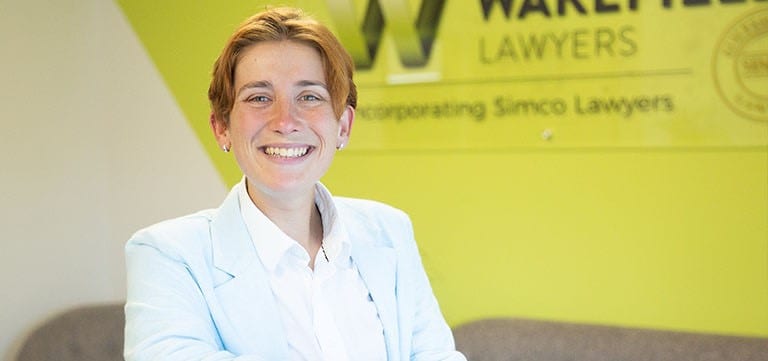 Francesca Flaws
Solicitor
Francesca Flaws (Frankie) joined the Wakefields Lawyers team in 2021.
Growing up in Ōtaki and graduating from Ōtaki college in 2015, Frankie went on to complete their LLB in 2020 at Otago University, alongside a BA in Political Science and Psychology.
Frankie practices many areas of law, including employment law, conveyancing, trusts and succession, as well as several others.
With enthusiasm and drive, Frankie takes pride in offering a service to their clients that is of the highest standard.
Outside of work Frankie enjoys making pottery, spending time walking on one of the many tracks that the region has to offer and playing the drums alongside their fellow bandmates.