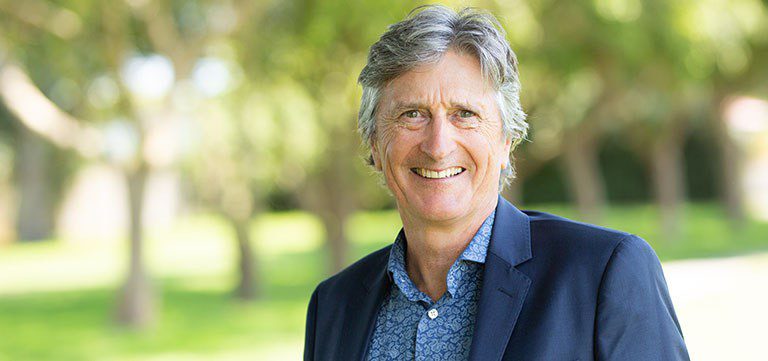 Lauchie Griffin
Director & Solicitor
Lauchie Griffin is the founder of Wakefields Lawyers and has over 30 years of experience delivering a broad range of legal advice to corporate and private clients.
His particular specialties include property law having acted for property developers and investors. He is also an expert on trust and succession planning, regularly advising private clients on complex trust matters.
Lauchie strives to look at problems through a client's eye and to deliver simple but effective solutions that meet the client's needs and expectations.
Lauchie is passionate about innovation and utilising technology to enhance the client experience. He is also passionate about fostering confident, well-rounded, talented lawyers who work collaboratively with their clients, committing to distinction in everything they do.
Outside of work Lauchie enjoys the outdoors – mountain biking, alpine skiing and fishing – particularly in Central Otago, the Tasman District and the Central North Island. He also enjoys a craft beer or 2 and even dabbles in brewing them himself from time to time.