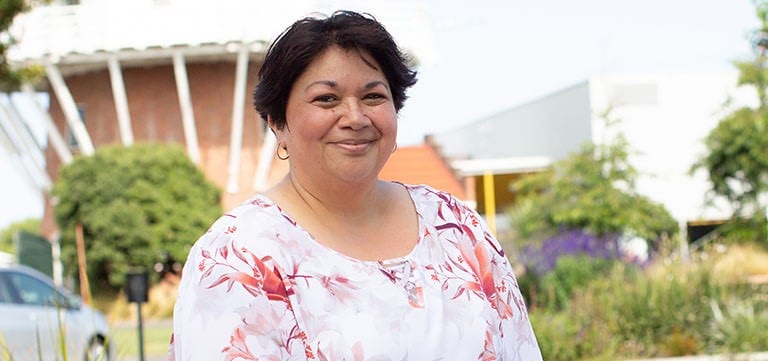 Lisa Takarangi
Senior Legal Executive
Lisa Takarangi joined the Wakefields Lawyers team in 2018 when Wakefields acquired the firm of Simco Lawyers.
Lisa has extensive experience in all property-related matters and has a close bond with the local Foxton community, having assisted in the sale, purchase and subdivision of many of the properties in town. Lisa is in demand throughout the Horowhenua region with a widespread client base. She enjoys working with her clients to achieve their property goals and offers sound, practical advice to anyone from a long-term investor to a first home buyer.
Lisa appreciates working in a small town like Foxton, where clients will often walk past the window giving a friendly wave and a hello through the door.
Outside of work Lisa is busy with her young family – dropping children off for dancing, netball and basketball training and attending their after-school and weekend games. She also loves attending stock-car race meetings and in particular, the Superstock Team Champs held at the Palmerston North Speedway.