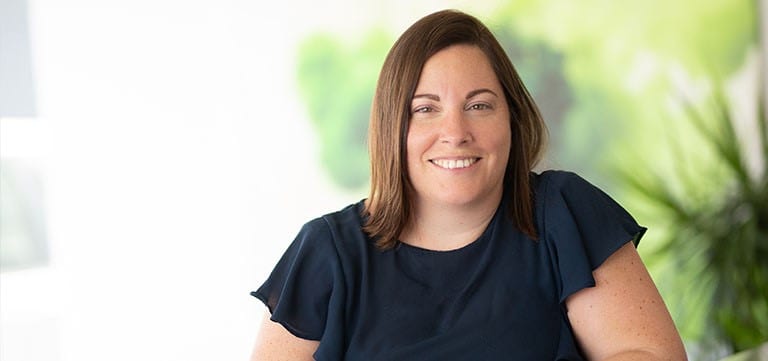 Merlaina Donald
Associate
Merlaina Donald joined the Wakefields Lawyers team in 2018 when Wakefields acquired the firm of Simco Lawyers.
Merlaina has over 10 years of experience advising clients on personal and commercial legal matters in the Wellington and Kapiti regions. Her particular interests lie in helping local companies with their corporate structure, terms of trade, leasing, finance, and protecting owners' personal investment in their businesses.
In addition to assisting Coasters with private and corporate matters, Merlaina is one of the region's immigration law experts; able to assist visitors, students, workers and residents at any stage of their migration journey. Merlaina has presented seminars to other immigration practitioners and is a member of the New Zealand Association for Migration and Investment.
Merlaina can advise you on residential and commercial property, business shares and asset transactions, relationship property, employment and immigration matters, succession planning and dispute resolution.
Outside of work Merlaina enjoys repurposing old furniture, adding to her collection of houseplants and listening to true crime podcasts.