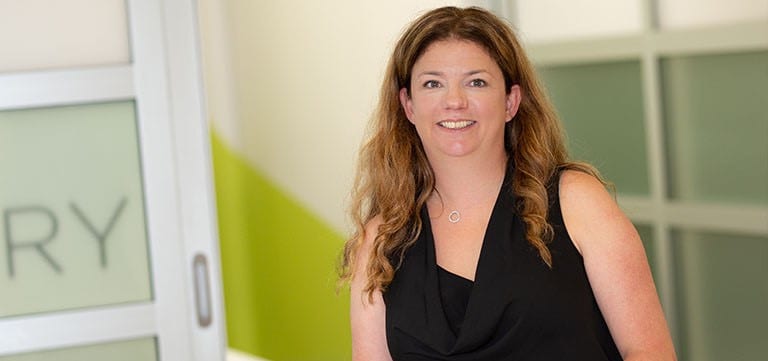 Michelle Stapleton
Director & Solicitor
Michelle Stapleton joined the Wakefields Lawyers team in 2019 as a Senior Associate and became a Director of the firm in 2021.
Graduating from Queen Mary, the University of London with an LLB in 2004, Michelle then went on to complete her Master's Degree from the University of Auckland in 2010 and completed her STEP Diploma in Trusts and Estates in 2020.
In her role as Director, Michelle provides a high standard of service to her clients with a specialised background working in trusts, estates and succession planning, private client work, as well as relationship property and employment matters.
In addition to this, Michelle is also experienced in property matters, including residential and commercial conveyancing, and financing transactions for private and corporate clients.
Outside of work Michelle enjoys spending quality time with her husband and 4 children, cycling, and when time allows for it, a good book accompanied by a glass of Pinot Noir.