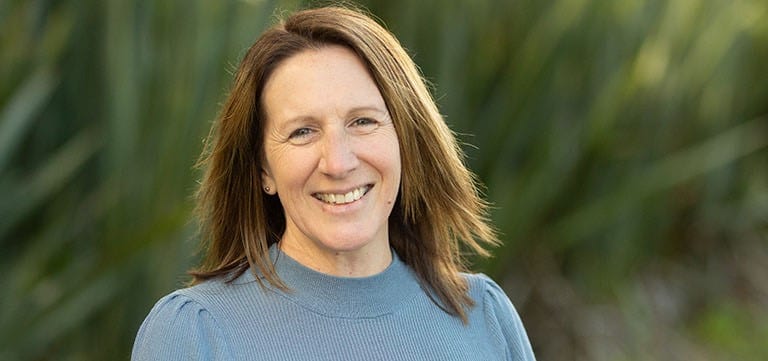 Nicky Attridge
Conveyancing Practitioner
Nicky Attridge joined the Wakefields Lawyers team in 2021.
As a Conveyancing Practitioner and Member of the NZ Society of Conveyancers, Nicky deals with all aspects of residential conveyancing.
Nicky consistently works to timescales and deadlines to ensure smooth progression through to the completion of each property transaction. Highly proficient with 30 years of experience in her field, Nicky understands the intricacies of the conveyancing process inside and out.
In addition to her role as a Conveyancing Practitioner, Nicky is also a Registered NZILE Legal Executive with a New Zealand Law Society Legal Executive Diploma qualification and a National Certificate in Real Estate.
Outside of work Nicky enjoys spending quality time with her family on their lifestyle property with their extended family of goats, alpacas, chickens, pigs and a pony.
DDI: +64 4 830 8999
Mobile: 021 190 8332
Location: Levin
(We are pleased to routinely offer our services virtually for those elsewhere in New Zealand)
Email: nicky@wakefieldslaw.com