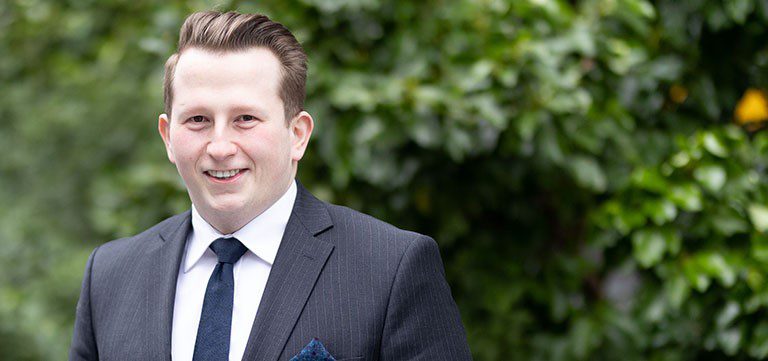 Tom Speight
Solicitor
Tom Speight joined the Wakefields Lawyers team in 2022.
Tom has experience in employment dispute resolution, employment advice and HR support. Tom works with business owners ensuring that they are accurately advised across the board whether those needs are corporate, commercial, property or employment. Tom also has experience helping employees achieve the right outcome from their employment matters. Whether you're an employer or an employee, Tom can assist you.
Tom also enjoys assisting clients with property matters, particularly first-time buyers, providing simple and easy-to-understand advice to help ensure that the investment they are making doesn't contain any nasty surprises.
Tom's areas of interest include:
Employment Law
Property Law
Corporate and Commercial Law
Trust and Succession Law
Outside of work, Tom enjoys the outdoors, such as hiking and camping with his partner. Having recently moved to Wellington, Tom is looking forward to seeing everything that Wellington has to offer.