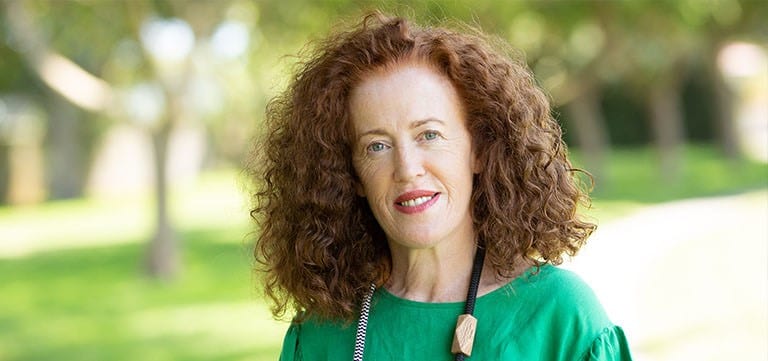 Yvonne O'Hagan
Operations Assistant
Yvonne O'Hagan joined the Wakefields Lawyers team in 2019.
Originally from Ireland, Yvonne has been living on the Kapiti Coast now for 7 years.
Yvonne is responsible for the coordination and implementation of business development strategies, boosting and maintaining staff morale, and supporting the Operations Manager with the day-to-day smooth running of our five offices.
Yvonne approaches each day with positive energy and enthusiasm, taking pride in the key role that she plays in our fast-paced and dynamic workplace.
Outside of work Yvonne enjoys travel, biking, and beach walks with her 3 daughters and dog, Lily. Best known for her impressive Irish Jig, Yvonne is never one to shy away when presented with the opportunity to dance. Yvonne's idea of bliss is sitting down with a Fashion Quarterly/Home & Garden magazine accompanied by a glass of bubbles.
DDI: +64 4 830 0634
Mobile: 021 751 066
Location: Paraparaumu & Otaki
(We are pleased to routinely offer our services virtually for those elsewhere in New Zealand)
Email: yvonne@wakefieldslaw.com