Guide for Executors
The Wakefields Lawyers team includes highly experienced estate administration professionals who can help bereaved families every step of the way through the complex, time-consuming, and often emotionally draining process of ensuring the wishes of departed loved ones are met.
This guide describes what needs to be done and explains key aspects of estate administration. Much of this is not straightforward, but our experienced specialists can help with all aspects of estate management and deal with any issues that might arise. That is why we have created this Guide for Executors eBook to simplify the process step by step.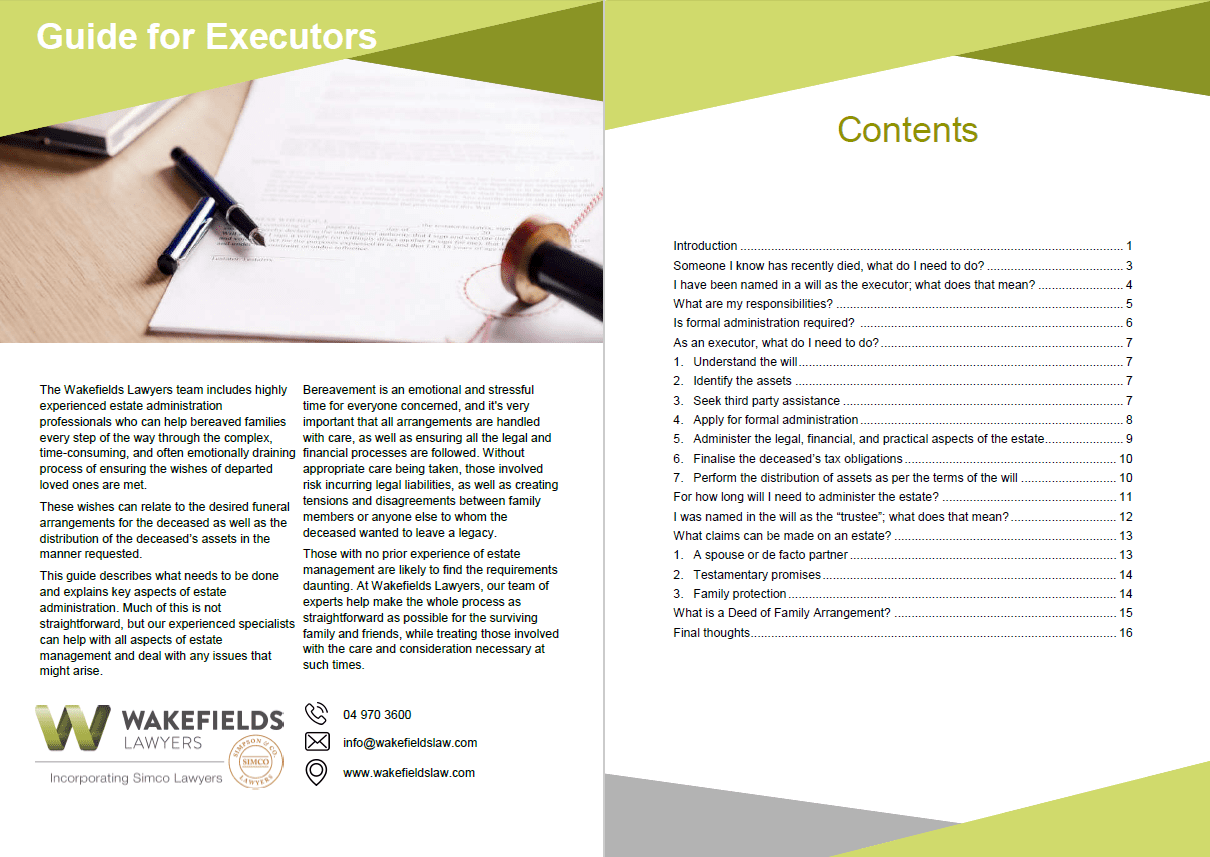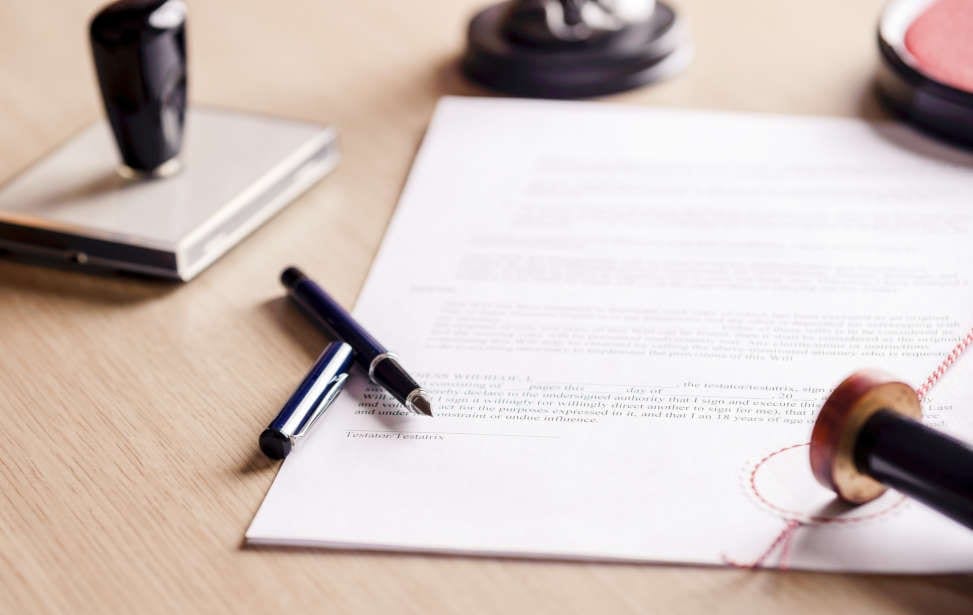 Fill out the form below to download our FREE ebook 'Guide for Executors'!