Property Guide
The Wakefields Lawyers Property Team have seen it all before and can help you with anything, such as guidance on your best offer; applying for your Kiwisaver funds; how to choose a real estate agent; and what to do when a potential purchaser makes an offer with unusual conditions.
Our Property Team has been helping people to buy and sell their homes for over 30 years. We specialise in residential property sales and purchases – especially for first home buyers. We understand that this is an exciting (and sometimes scary) time for our clients, and that's why we have created this Guide to Property eBook to simplify the process step by step.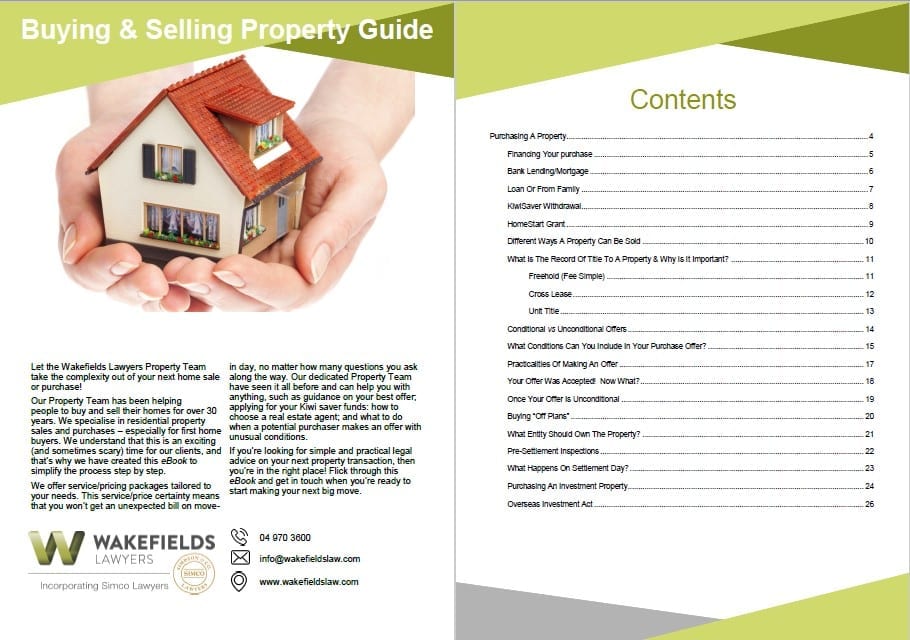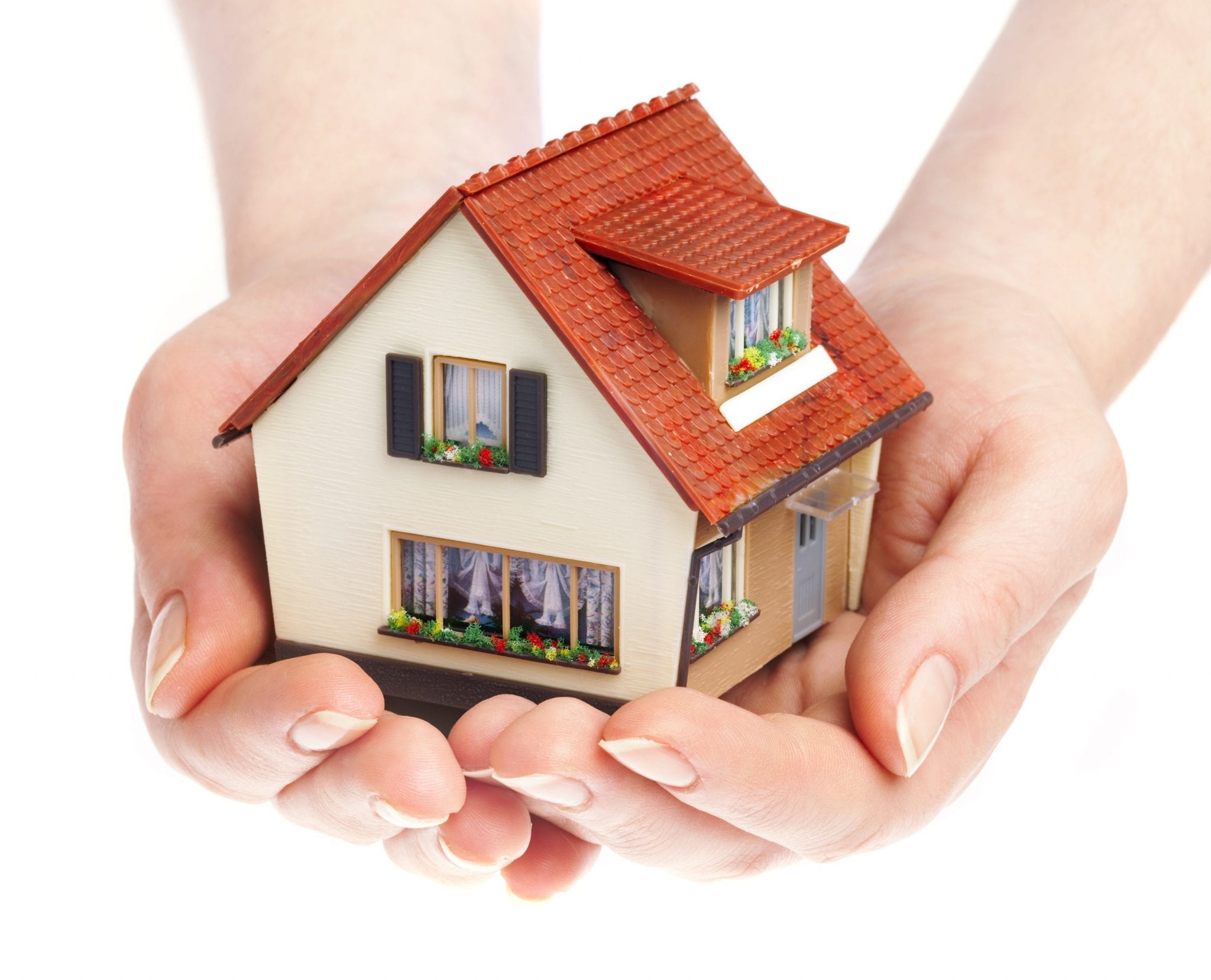 Fill out the form below to download our FREE ebook 'Property Guide'!