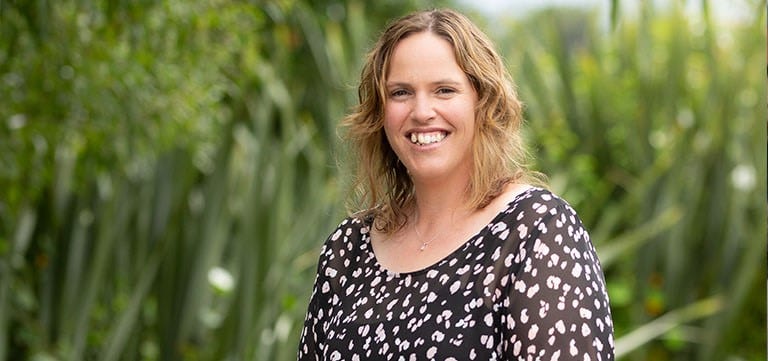 Emma Henderson
Senior Registered Legal Executive
Emma Henderson joined the Wakefields Lawyers Team in 2018 when Wakefields acquired the firm of Simco Lawyers.
In 2009, after 9 years of working in the legal profession, Emma obtained her Legal Executive Certificate via distance learning. Since then, Emma has expanded her knowledge in many areas of law and gained experience working with a wide range of clients from the wider Kapiti region.
Emma is an expert in wills and estate administration, with a broad understanding of succession planning, family trusts, conveyancing, subdivisions and debt collection. With enthusiasm and a smile, Emma assists her clients to achieve their goals and make sound decisions that are right for them.
Outside of work Emma enjoys walks along the Ōtaki river with her daughter, particularly the Chrystalls Bend walkway. Emma is also a very keen fisher-woman with her favoured fishing spots being Ōtaki Beach, Mataikona and Castlepoint for competitions. In addition to this, and with her knack for creativity, Emma is one of the main go-to's in her family for cake decorating – birthday cakes being her specialty.