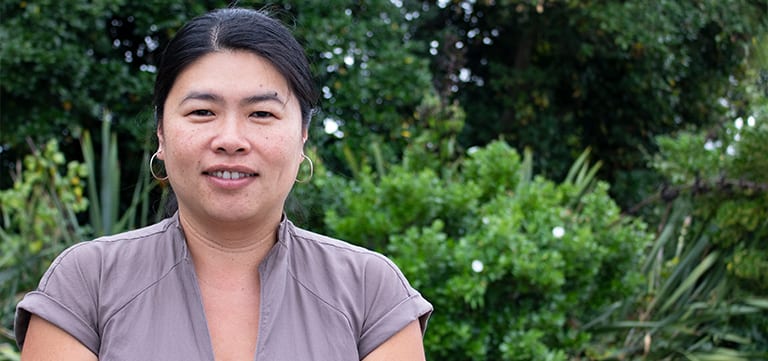 Julie Goundar
Senior Associate
Julie Goundar joined the Wakefields Lawyers Team in 2018.
Julie completed her LLB at Victoria University, graduating in 2007. She has been practicing law in the Kapiti region for several years, working with clients to achieve their personal and professional goals. The variety of experience Julie has promises nothing but success for all of her clients.
Julie provides expert advice for clients on all property and relationship property matters, trusts, elder law and succession planning.
She also has a wealth of experience in a variety of private client and corporate matters, including residential and commercial property, subdivisions, leasing, relationship property, employment matters, residential care, succession planning and dispute resolution.
Outside of work Julie enjoys spending quality time with her husband and 3 children and is always planning the next getaway. Julie's idea of bliss is sitting by a cozy fireplace reading a gripping murder mystery accompanied by a glass of merlot.