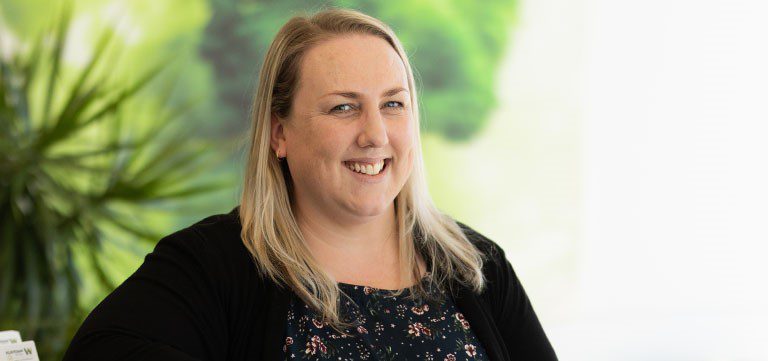 Rose Teague
Registered Legal Executive
Rose Teague joined the Wakefields Lawyers team in 2021.
After completing her Legal Executive Diploma in 2010, Rose began her career in the legal industry within local government.
Having grown up on the Kapiti Coast Rose joined a local private practice in 2018 working on a wide range of matters and specialising in estate administration.
Rose aims to form strong relationships with her clients, ensuring that the legal service delivered is of the highest standard.
Outside of work Rose enjoys spending quality time with her 3 children, the occasional girls' weekend away and hosting friends and family for one of her oh-so-fabulous platter nights.